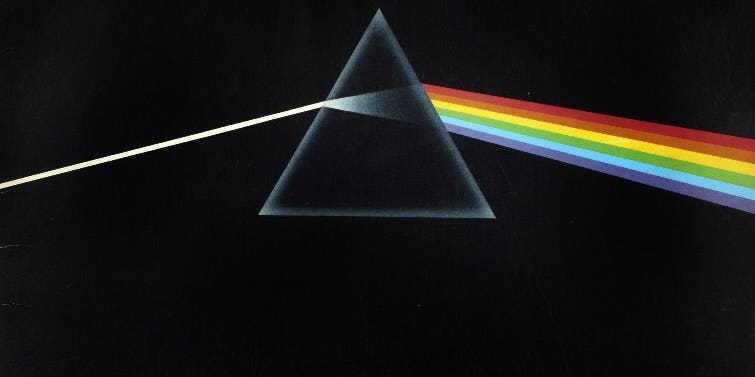 On Monday he goes to the artist wave the week. With half an hour of music only, from 18:30, Ryar WebRadio the scepter to a great artist or group that will be remembered throughout the week. Biography, discography, career, news and tips are available in the pages dedicated to the Monograph .
Look at the artists awarded so far!
To rise to the throne of Ryar WebRadio, this week, they are the Pink Floyd , the group among the most daring of psychedelic rock. Among the Sixties and Seventies, the band marked their sound and imposed their religion, through the creation of albums of the highest artistic quality. But his experiment did not stop only at the sound research. The transformation of the limits of pop and rock is realized, in the compositions of Pink Floyd , through the electronic contamination. Even the production of multimedia shows mammoth, where the visual component that integrates sound, well represents the degree of musical innovation from them made.
Until, perhaps inevitably because of the eccentric musical personalities who formed the group, the internal disagreements did not lead to the conclusion of a long career. Recent lesibizione the extraordinary British band's Live 8 in 2005. When, after many years of silence, the Pink Floyd made it possible to (re) discover their wonderful "pink world" even the youngest, putting even light – if there ever it was needed – the extraordinary music generated by one of the most important groups of the musical world. Or, perhaps, the most important ever.